Coming from a multi-dimensional fitness background, Nakisa's journey began as a competitive inline figure skater and snowboarder. At the age of 15, she secured 2nd place for Iran's National Junior skating team. After moving to Canada and studying Kinesiology at York University, 
as well as further certifications at Centennial College, her passion for fitness led her to pursue work as a Personal Trainer, manager, and fitness counselor at various fitness facilities, as well as working as a Recreation Therapist.
It's these multiple touch points in various facets of the fitness industry that positions Nakisa perfectly for her arrival as Merchant Manager for FitGroup at verticalscope.
From meditation retreats to avidly reading any literature pertaining to nutrition, healthy mind & body, Nakisa is consistently seeking out further self-development. What started off as a passion has now turned into an obsession to support and help those who are in need whether it's patients, or people who are pursuing their own fitness journey at any level.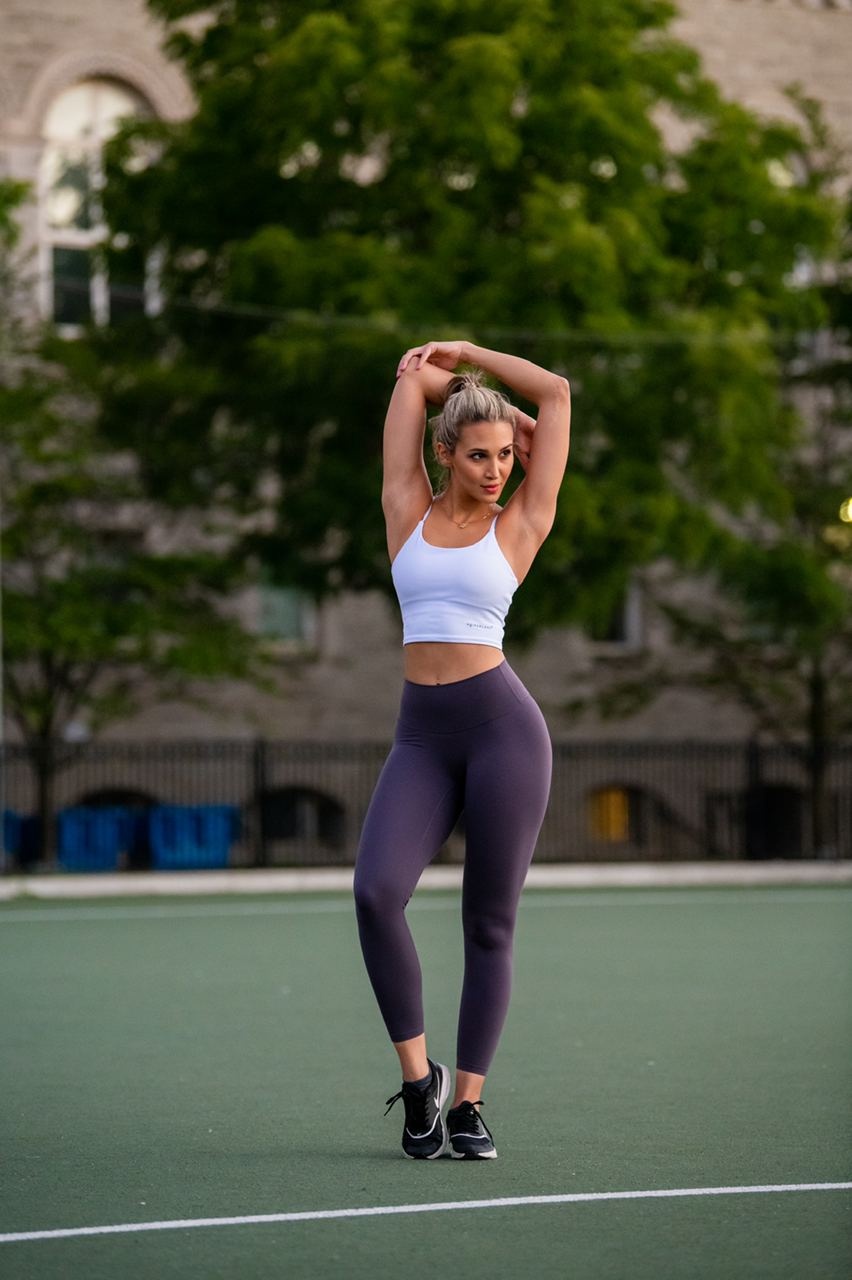 lIFE BEGINGS AT THE END OF YOUR COMFORT ZONE
Level up your fitness journey and maximize your results with my video instructions.
Through these videos I will give you instructions to perfect your forms and hit the right muscle.
We are in this together.
I do not believe there's an ideal weight or body image to strive for. At the end of the day you should only compare yourself to yourself and that's the key to your success.
Get ready to transform your body and your mind and I am here to guide you throughout your journey. I believe online training is one of the most effective ways for individuals to achieve their dream body.
The most powerful muscle you can train is your mind. When you believe in yourself –the results follow. No one knows your body better than you. Therefore, it's important to listen to your body and take small steps every day and have me to support and guide you along the way.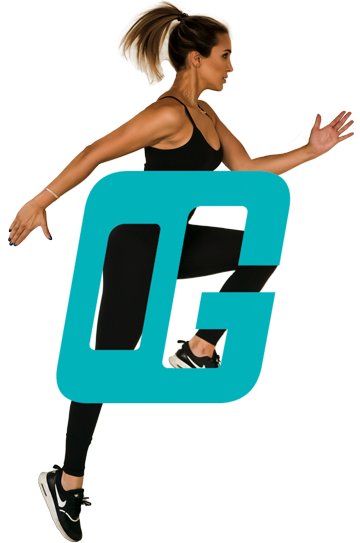 Growing up as a professional figure skater and a snowboarder conditioned me to be active for most of my life. I started to share my passion for fitness with others more than 10 years ago and during this journey, I learned that the best way to guide someone is to first experience it yourself before passing it on to others. Therefore I created these guides from my own experiences that I know for a fact that works.
In these packages the focus is
Build Muscle

Get lean and tone

Develop a healthy lifestyle

Understand basics of nutrition

Become a professional booty builder
I have been training with Nakisa for more than a year. She was highly recommended by a close friend. When we started she helped me strategize the steps towards my goal which was to gain weight. She kept a close account of my diet and customized a training plan for me which changed dynamically in line with my progress. She gradually increased my training intensity, inspiring me to push to my limits while keeping balanced rests in between training sessions. She is both knowledgeable and practical in her fitness training. Outside of the gym, she is personable and passionate about her mentorship. I have enjoyed spending time with her in the gym.
Nakisa trained me and helped me regain strength and posture after a spinal surgery. She motivates me every single session to challenge myself physically and mentally. She helps build a healthy lifestyle, a strong body and a positive mind (and a HUGE bonus is that she's so fun to be around!).
I trained with Nakisa pre-pregnancy, during pregnancy and post-pregnancy. Her motivation and knowledge was the main tool that helped me reach my ultimate fitness and health goals! Her positivity is contagious and she manages to always push me to reach my maximum potential while having a blast!