About me :
Nakisa Yeganeh
Coming from a multi-dimensional fitness background, Nakisa's journey began as a competitive inline figure skater and snowboarder. At the age of 15, she secured 2nd place for Iran's National Junior skating team. After moving to Canada and studying Kinesiology at York University and further certifications at Centennial College, her passion for fitness led her to pursue work as a Personal Trainer, manager, and fitness counsellor at various fitness facilities, as well as working as a Recreation Therapist.
These multiple touchpoints in various facets of the fitness industry positions Nakisa perfectly for her arrival as Merchant Manager for FitGroup at vertical scope.
From meditation retreats to avidly reading literature pertaining to nutrition, healthy mind & body, Nakisa consistently seeks out further self-development. What started as a passion has now turned into an obsession to support and help those in need, whether patients or people pursuing their fitness journey at any level.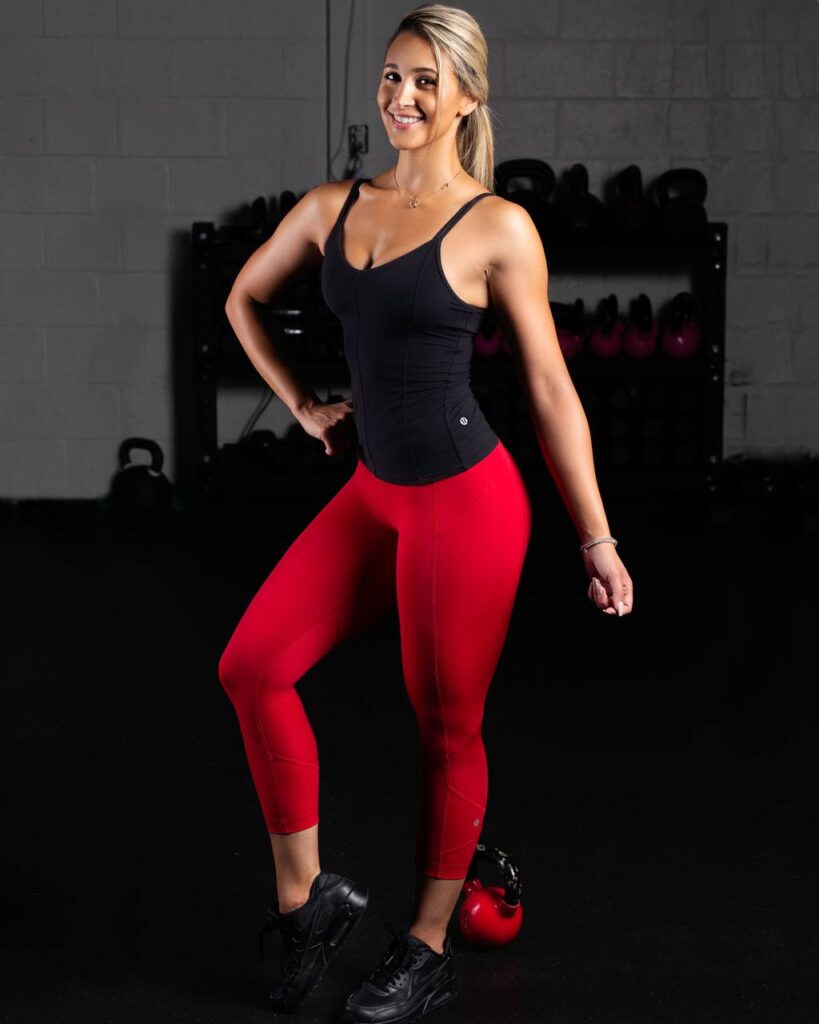 what we do
Popular Features
The beginners' introductory course has one hour of coaching and an hour of
practice in the morning with an extremely nominal